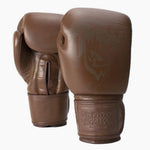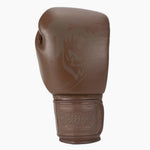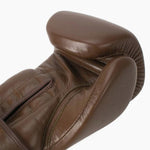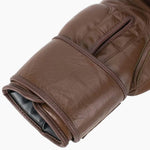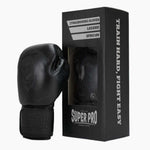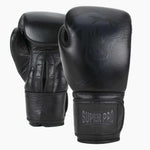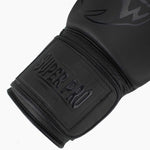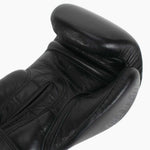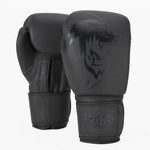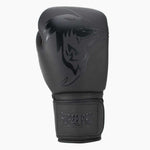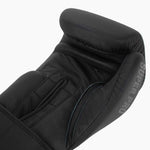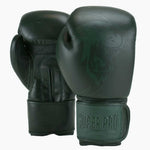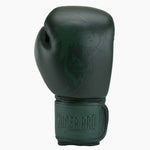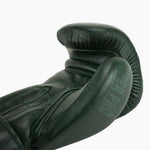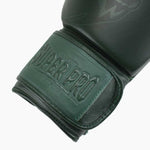 Boxing gloves Super Pro Legend
Super Pro
Receive it between Thursday 07 December and Wednesday 13 December
Shipping to Europe is free of charge for orders from 199 €. For lower amounts shipping costs will be calculated at checkout. Learn more about shipping costs.
You have 30 days from the delivery of your order to return one or more products and ask for a refund. Find out more.
What makes it special
I Boxing gloves Super Pro Legend are designed for fighters who wish to high quality and optimal protection for the hands. Coated in premium-quality cowhide leather, the Legends leave nothing to chance. The interior features afour-layer padding with different density and stiffness, designed to give comfort to your knuckles, absorb the impact of blows while protecting your sparring partner's face. The nearly 9 cm high Velcro cuff allows a additional support for the wrist while the grip bar on the palm helps you get a firm, secure grip. Perfect for Kickboxing, K1, Muay Thai and Boxing, i Boxing gloves Super Pro Legend are a guarantee of quality.
SKU: 7096-SPBG100/12 Oz/GRIGIO
Brand: Super Pro
Outer material: 100% leather
Inside: 4-layer padding
Closure: velcro
Other information
High strength and elasticity
Padding handmade
Ideal for Kickboxing, Muay Thai, K1, Boxing
Suitable for athletes of all levels
Great for sparring and training with strikers
Design Anatomical: helps hold the fist
What size do I need?
Super Pro recommends the following directions:
4 oz: weight less than 25 kg
6 oz: weight between 25 and 35 kg
8 oz: weight between 35 and 45 kg
10 oz: weight between 45 and 55 kg
12 oz: weight between 55 and 65 kg
14 oz: weight between 65 and 85 kg
16 oz: weight between 86 and 95 kg
18 oz: weight over 96 kg.
Normally for competitions 10 oz gloves are used.
If you want more intense training to strengthen arms and shoulders, opt for a larger size.
One more tip
Wear wraps or undergloves for more support and safety for your hands in training.