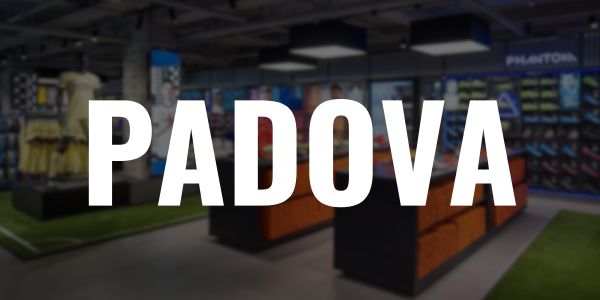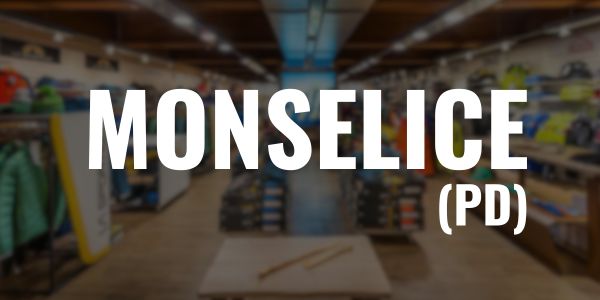 Hours
Tuesday through Saturday, 10 a.m. to 1 p.m., 2:30 p.m. to 7:30 p.m.
Address
Via Giacinto Andrea Longhin 89, Padua.
Hours
Tuesday through Saturday, 9 a.m. to 12:30 p.m., 3:30 p.m. to 7:30 p.m.
Address
Via C. Colombo 59, Monselice (PD)
Product availability
Not all products on CombatArena.com are also available in our stores.
If you are looking for a specific product please contact us before coming to the store to check availability.
In-store return
You can make a return in one of our stores. To make an in-store return send an email to info@combatarena.it. When the return is authorized bring the product to be returned to the store with the order confirmation.